My future womb snatchers will watch Wonder Showzen
No, they will NOT be buttfucked on a dark street while learning the way to gay ass Sesame Street...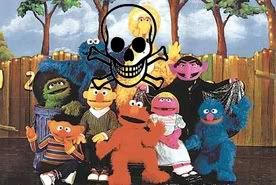 Nor, will they be filled with mindless babble from huge assed puppets or sex offending dinosaurs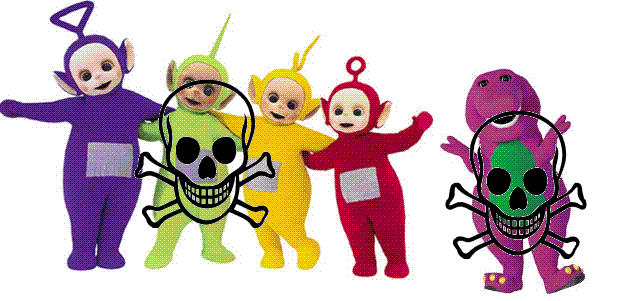 DING DING DING!!! They will gather all they need to know about the world from one show..



WONDER SHOWZEN
will be my chirren's learning tool that reinforces the reality of this fucked up world. I wish someone would have turned off the duet with Aaron Neville and Ernie, sat my dumb ass down, and said:
" You

WILL

be fucked up one day."

Point black. Even if you aren't a child I believe you will take something valuable from this...this..Sesame Street on acid..
They will emerge from the sticky carpet spot in front of the tube an enlightened child having learned about:

Don't believe the hype?..here's a few more clips
Ah yes, the inquiring mind of a child. Let's not ignore it. Takeitoutside luh duh kiiiids.Wonder Showzen comes on
MTV2
on Saturdays around 1a.m EST. (last time I checked)..And the 2nd season starts in March!
Read more..