Takeitoutside's "Most Annoying People of 05" List

Uno.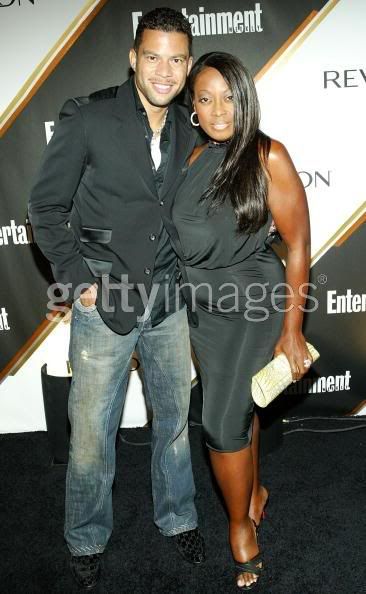 Ahhh yes..The ever prevalent, yet annoyingly, blantantly ambiguously gay (well Al anyway) duo. They even have a fucking
website..
I'm convinced celebs are the dumbest people on earth. Star dropped a ton of weight. Was it gastric bypass? If it wasn't....Sheeeiiit it had to be. Everytime I'm cursed with a photo of these two, Star just looks more and more like a bag of flour--Justa' saggin like it's nobody's business; and her neck looks like it's begging for mercy. Star take a tip from
Tyra
and cop a dramatic wonder bra. Nobody wants to see those pancake titties.
Dos.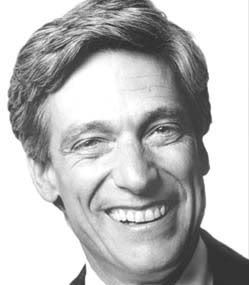 You ARE Annoying!--Not the show..*points* YOU. I mean how could you not love the show with moments like
these
. Maury just shut up and read the damn test. Dontcha' just get tired of Maury coddling these wome--err sluts backstage? "It was an honest mistake..we can test more." :( Maury--she's been on the show 15 times already!! STOP IT! She said she was "2,500% sure" he's her baby's daddy. Why comfort her? Saver no saving! And Maury for the love of unprotected sex..Please put some clothes on these fat kids before they come out on your stage. Just cause they're fat doesn't mean Forman Mills doesn't have a Juniors section.
Tres.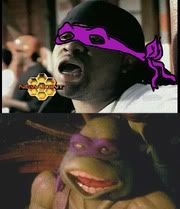 Who? MIKE JOOOONES...........................Is annoying. They'll give any nigga with a repetitive hook and gimmick a record deal these days. And hell no I didn't call that number. If you did, shame on you! And why does his wavecap looks like it reeks of mildew and sour cottage cheese..YUCK B!
Quatro.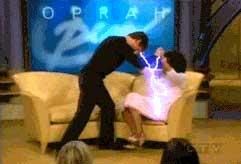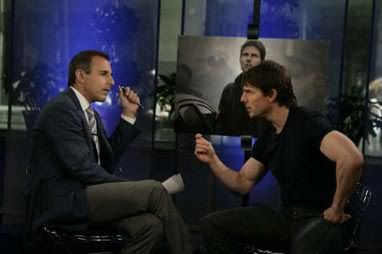 Yes I loved
Vanilla Sky
. Yes I loved
Interview With a Vampire
(Brad Pitt was hotter). But Tom..What's really happ'n dude? This year you've managed to assault Oprah on her own show, drop Science (Scientology that is) on Matt Lauer's "glib" head, spit hot ether at Brooke Shields and her womb, hold Katie Holmes hostage;get her preggers; and give her that Ron Mexico, get sprayed in the face with a water gun, and have a hit blockbuster. You are a media machine! But you are ANNOYING. Although you are a middle aged white man, I think this warrants a "HOE SIT DOWN"



Cinco.


Ugh, Most Annoying Hall of Famer for me...The "Ar-ah" got pepper sprayed by a nigga named Ty Ty, made the "Trapped In The Closet" soap opera, and got booed for a steppers rendition of the National Anthem..HOE SIT DOWN