Kanye West is the new Michael Jackson
I'd like to thank the academy....



Chappelle-

I'm happy to see him back in the spotlight..He looked alright..Suit was kinda funny looking on him though. All he has to do is blink and I'm laughing..



Fantasia-

No fucking comment *stern face*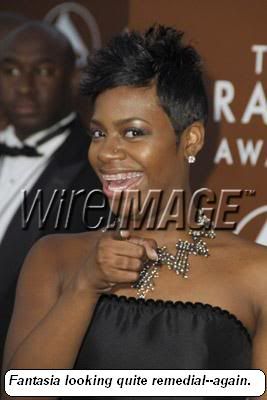 Kelly Clarkson

- Fugly. Humble? She should be.



Destiny's Chirrins-

Who the fuck did that to Michelle's hair? Channeling 80's sober Whitney Houston are we Michelle?--lets not.





Mariah Carey-

Performance started off pretty fucked up, but ended with a soul stirring gospel "Hey i'm black just like you" finish...



Paul McCartney-

Uhhh...



Sly and the Family Stone-

Uhh...



Mary & Bono-

Mary killed it though I didn't care too much for the song..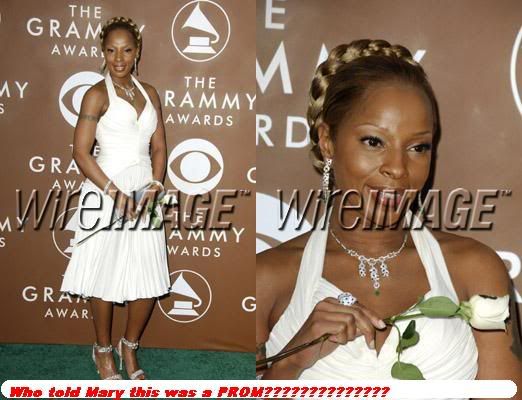 Impromptu Stevie & Alicia duet-

Meh....Alicia looked nice though. Dropped some weight. Gal' looks good...Now if she could only stop acting "mannish"





Ciara-

She looked cute in the dress, but quite uncomfortable. Penile slippage?--we'll never know..





Gwen Stefani-

aww...Preggers and all. But between me and you Gwen, leave the sheet on the mattress when you get out of bed..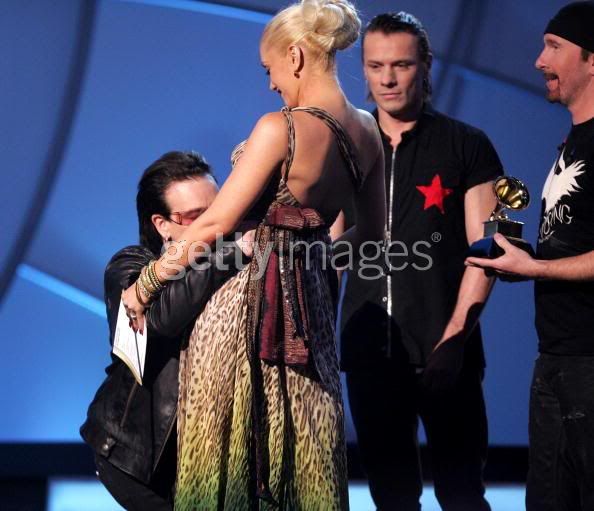 Jay-Z-

Why didn't you say anything? You just let Linkin Park kiss your whole asshole while you stood there..Not cool!