Who wore it better?
Peggy Bundy vs The Queen Aretha Franklin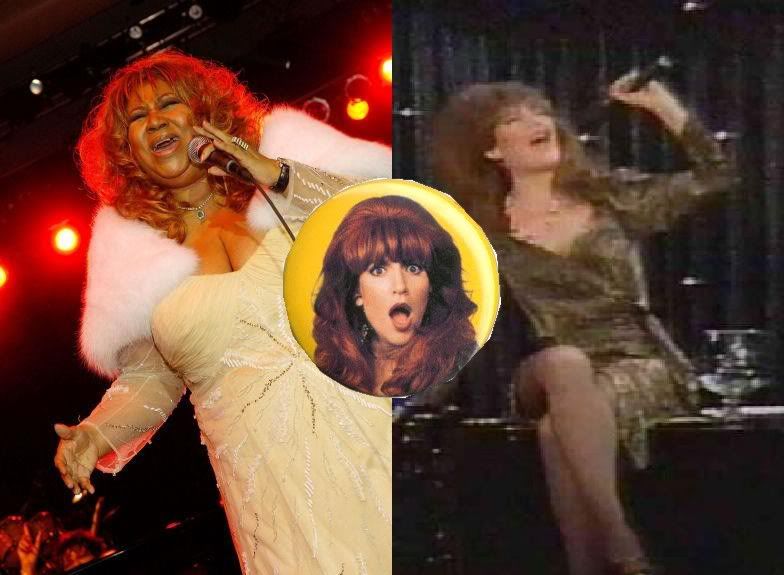 There is absolutley no fucking reason for her to be this fat. Geez, you would think people with money have all types of trainers and shit to keep them in shape or to spoon feed them Slim Fast. But uh uh..Not the Queen. It sounds like she actually
likes
being this way. Why you ask? I don't know and it's a shame because we'd sure like to keep her around for a few more years..