You Better WORK!!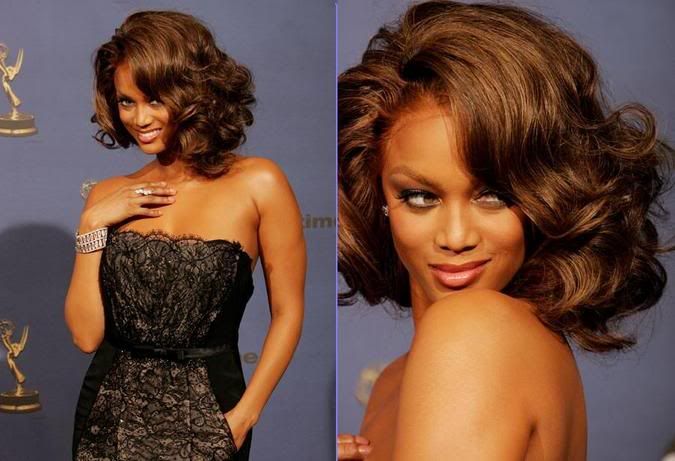 Bitch looks absolutely fabulous..I don't know if I quite like the dress, but TyTy baby is workin it out somethin' FIERYARCE. Check out the best ANTM recaps ever!..over at FourFour

Just an observation: Celebrity Look-a-likes



These two look like they could be sisters to me. Am I reachin'?? Cause if I am so effin what! I make my case:
1) They're both
Bee-ah-bee-why!! M-a-m-ahs!!
I just hope Fantasia didn't name her kid some crazy shit like Lil Mo did:
God'iss Love Stone
(WTF???) Ghetto ass name for ghetto ass people..smh. Name is so outlandish it makes
"Keshia"
seem like the hood "Katie." I hope that kid grows up to practice Buddhism.
2) They both can

sang

with them big ole soup coolers..lol
3) I could picture them roaming the hood, face slicked up with petroleum jelly, earrings off, lookin' for "Tookie'nem"
4) Because I said so.

Case closed.